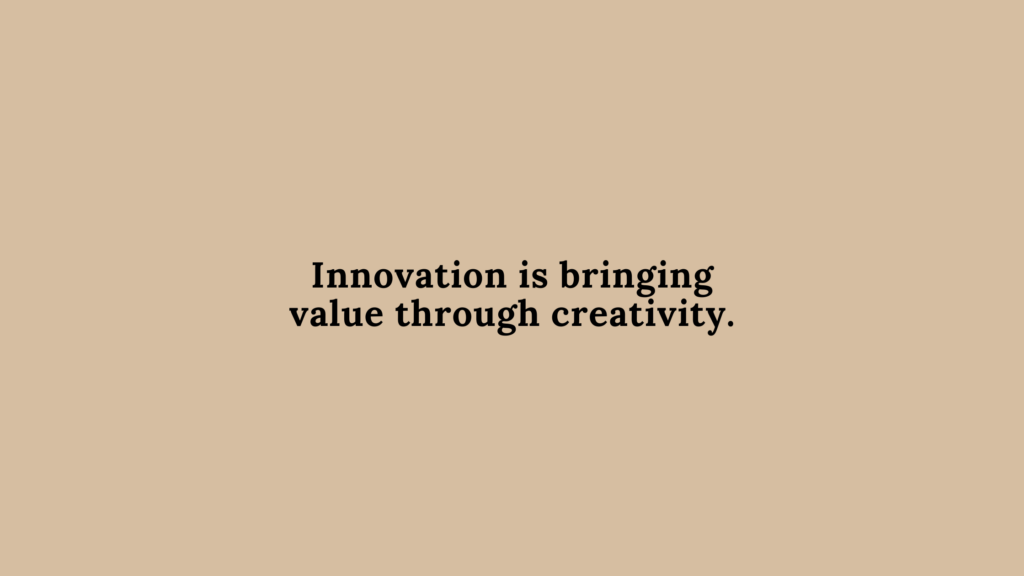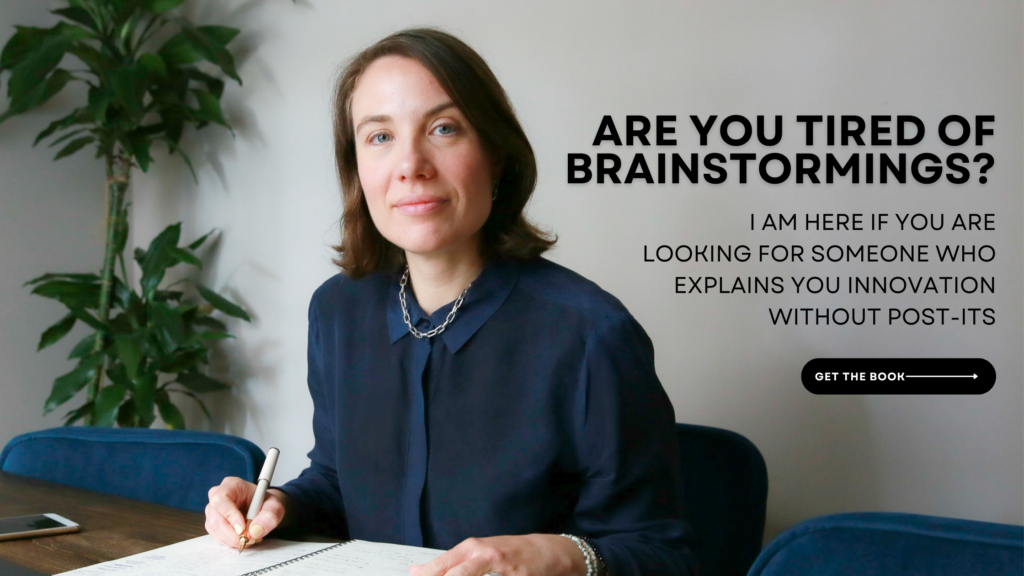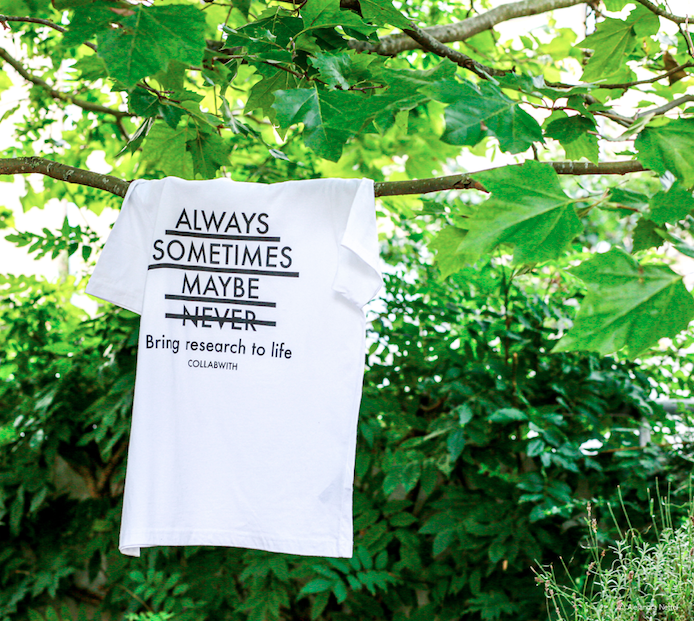 WARDROBE
Super powers on the go, wear it, believe it and make it!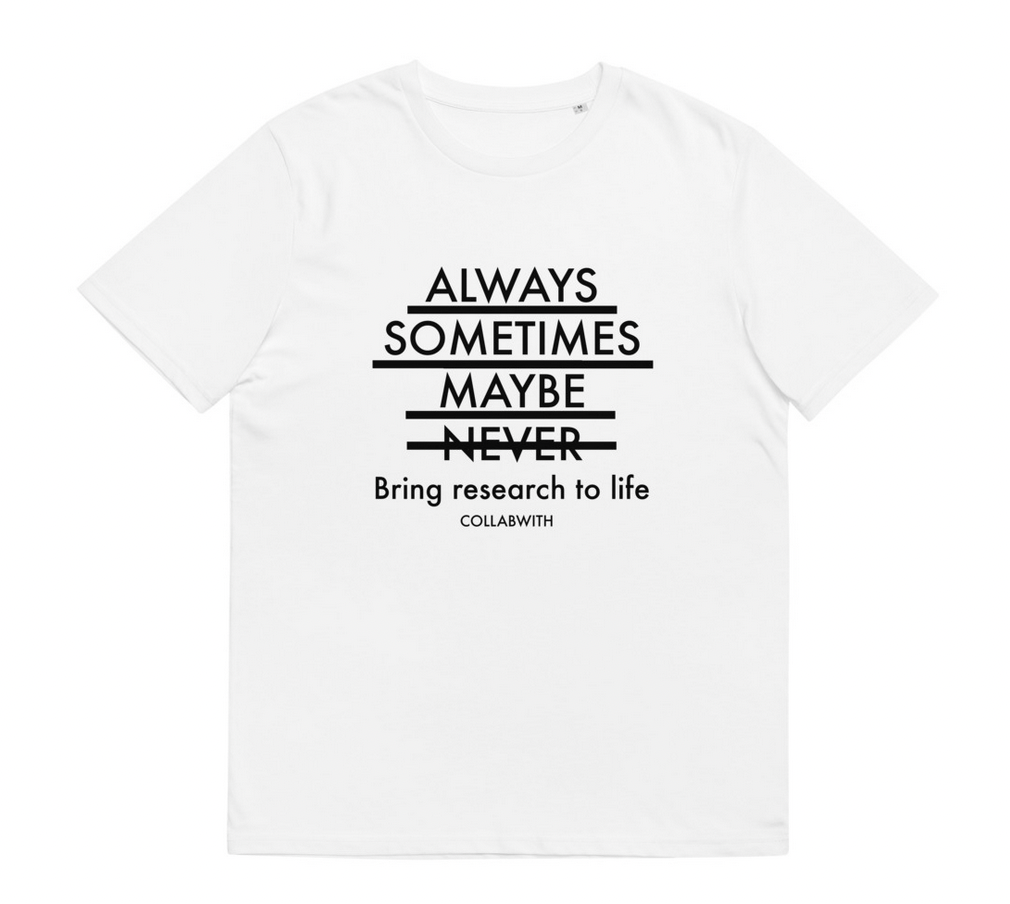 IN THE LAB
Remind everyone to bring research to life! No Excuse! Go!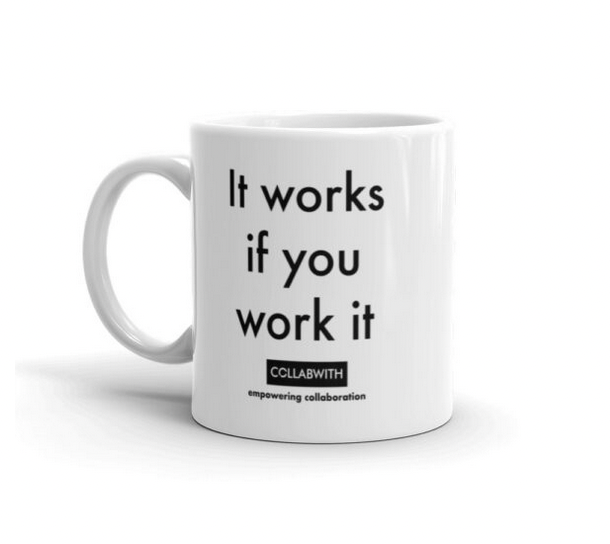 BREAKFAST
Create positive vibes and energy from your breakfast on! Proust!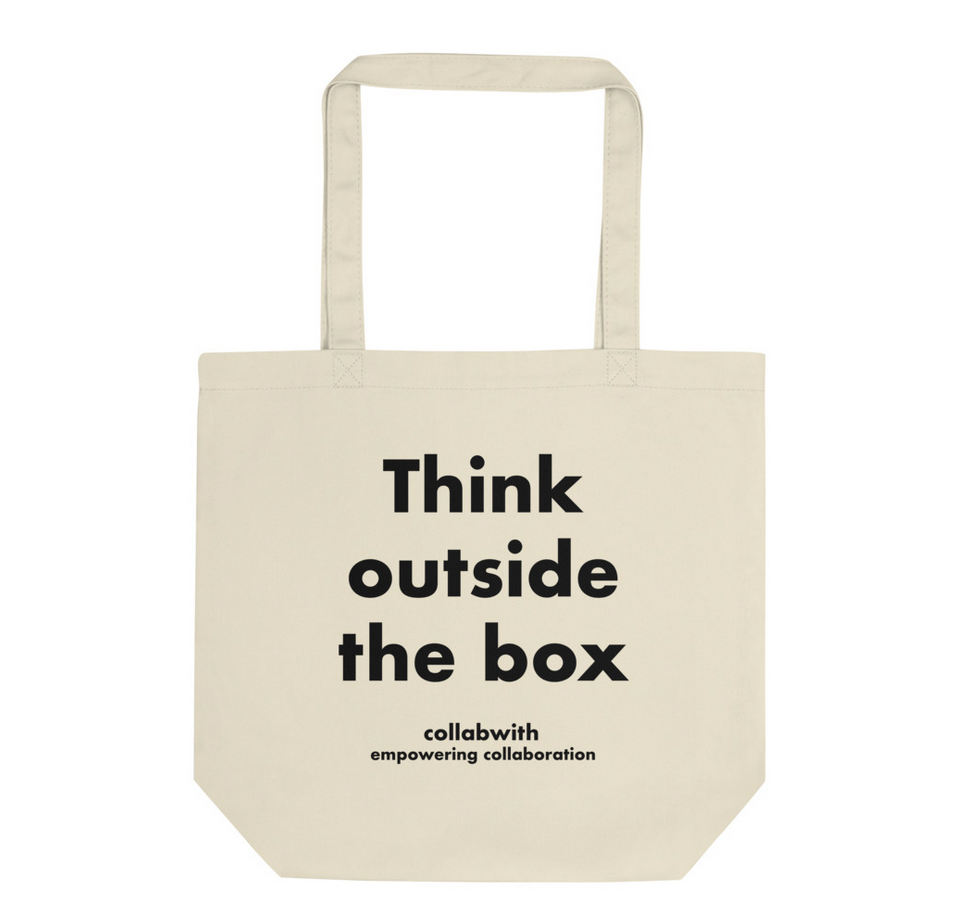 ON THE GO
Go everywhere with your creative mind and add ideas!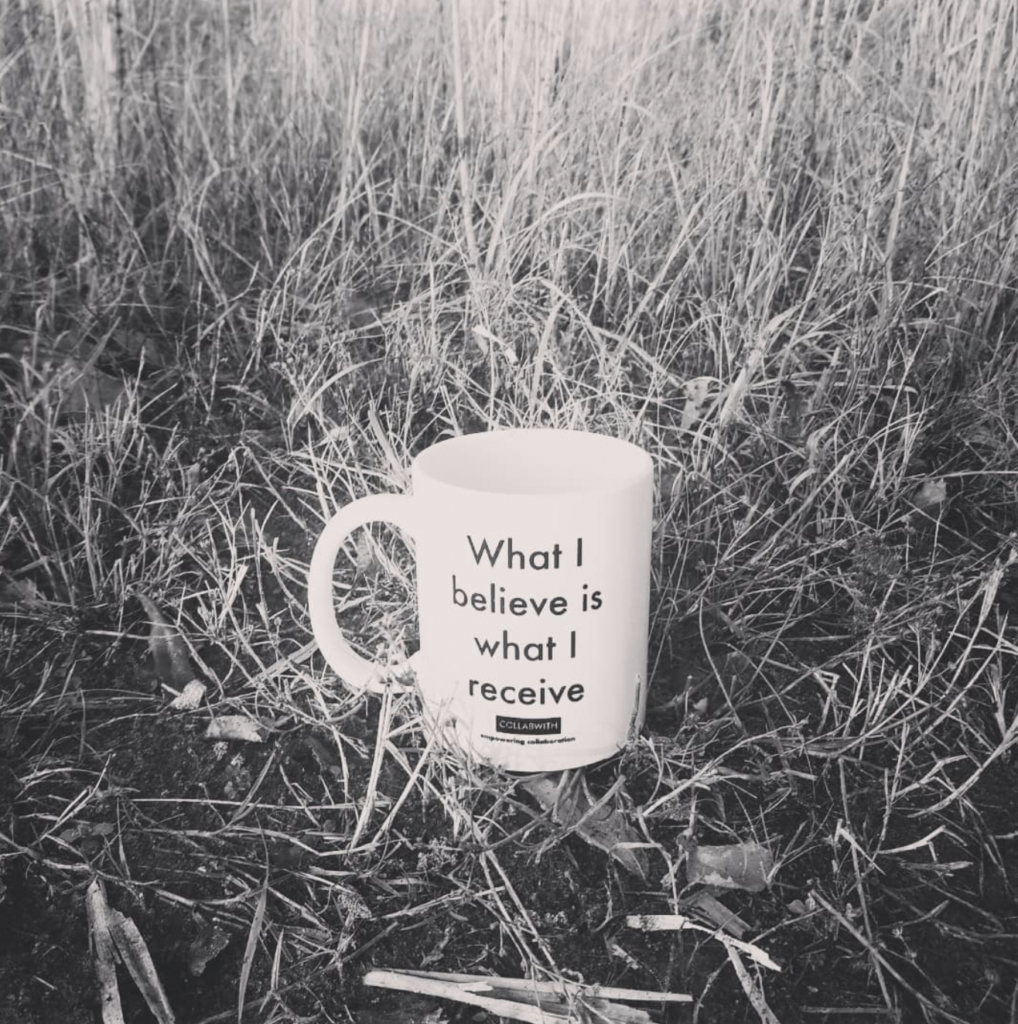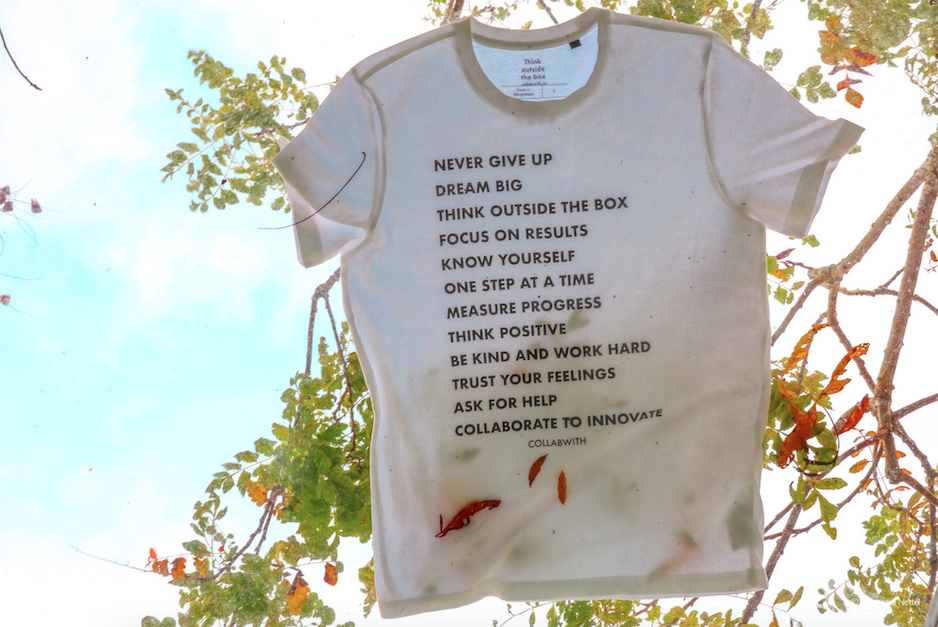 Do You Believe That Research Results Have to Go Out Of The University?
THINK OUTSIDE THE BOX
Network to Collaborate
Are you a Super Collaborator?
Follow Us In Instagram!