Welcome To The New Normal Of Collaboration Over Competition For Entrepreneurship And Innovation.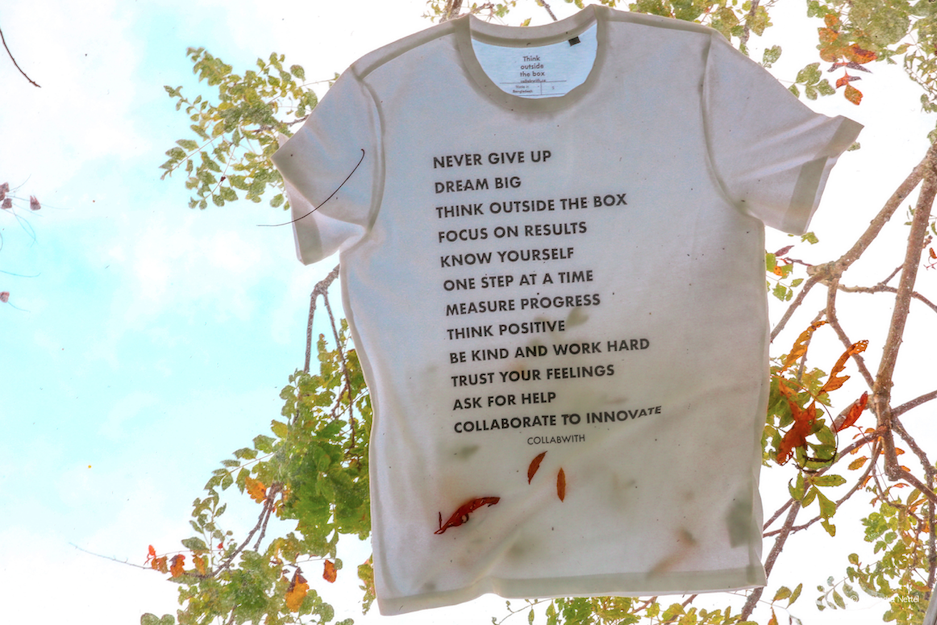 What Are The Secrets of Entrepreneurship?
Bring a positive mindset to your life, with optimism and with a focus on results!
Get Your Positive Vibes And Help Other Super Innovators To Innovate And Other Super Collaborators To Collaborate By Financing Their Learning!
Do You Believe That Research Results Have to Go Out Of The University?
Support researchers to bring results to our society.
Are you a Super Collaborator?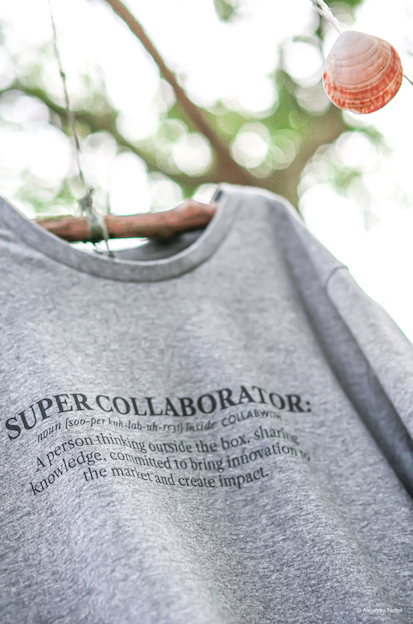 Are You a Super Collaborator?
What does it mean to be a Super Collaborator? It's a person thinking outside the box, sharing your knowledge, committed to bring innovation to the market and create impact.
Collaborate!
Podcast "Business of Collaboration"
Are You Looking For Motivation Every Morning?
Choose your Mug!
Follow Us In Instagram!